Connecting passengers to unmissable live sport
Launched in 2012, our award-winning live sports channel reaches millions of airline and cruise ship passengers each year through state-of-art technology.
VISIT SPORT 24
Revolutionising the Travel Experience
+ + + + + +
We revolutionise the travel experience by delivering all of the drama and excitement from the biggest sporting events, live to sports fans cruising at 40,000ft or in the middle of the ocean, 24 hrs a day, 7 days a week. We broadcast the best live sports from across the globe including Premier League, UEFA Champions League, ICC Cricket, World Rugby, ATP Masters, NBA, NFL, tennis' grand slams, golf's majors and more.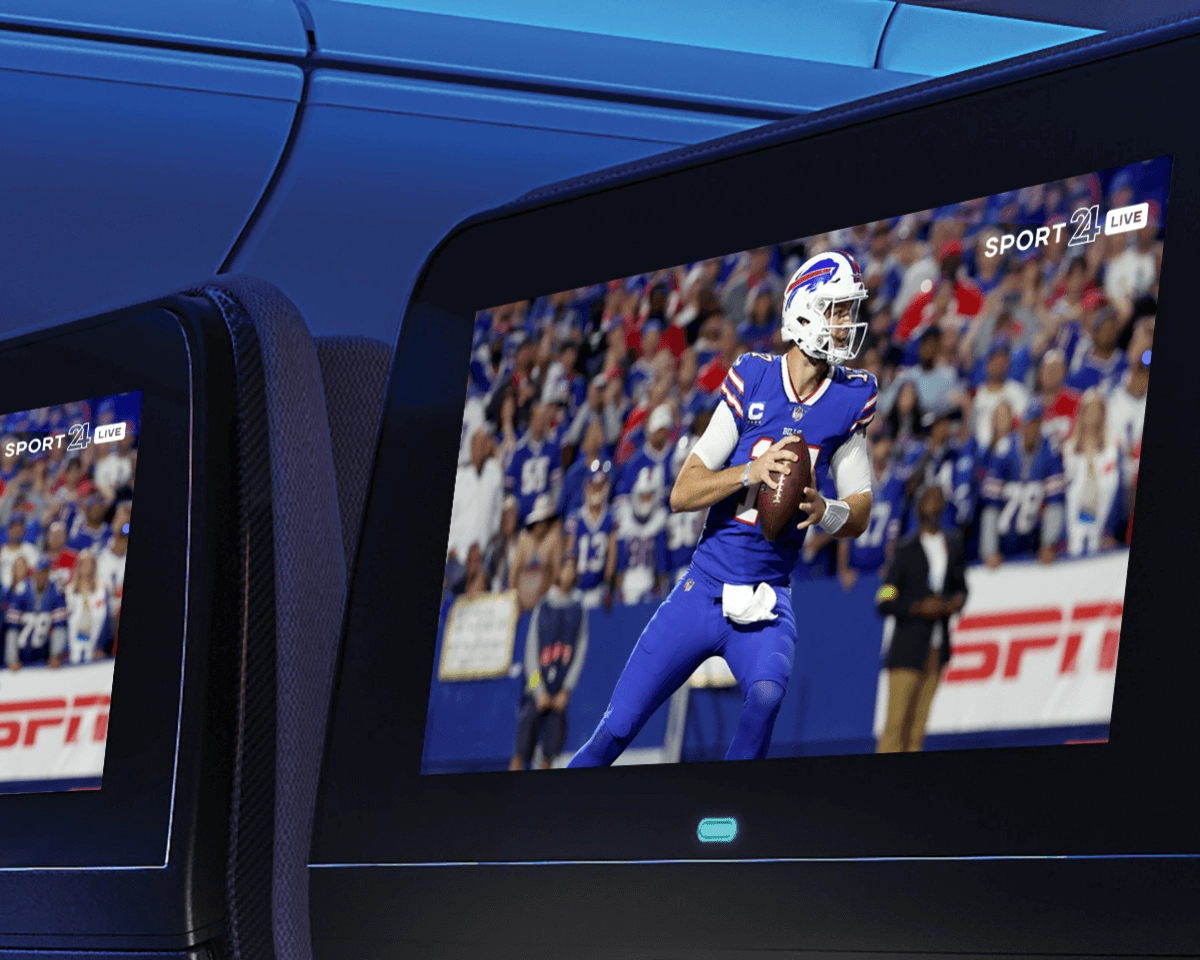 The adventure sport and active lifestyle network
EDGEsport works with adventure sports events, brands and federations to bring a unique content offering to fans globally.
VISIT edgesport.com
Global Distribution
+ + + + + +
EDGEsport is a modern media platform and 24/7 TV channel with distribution in 59 countries worldwide.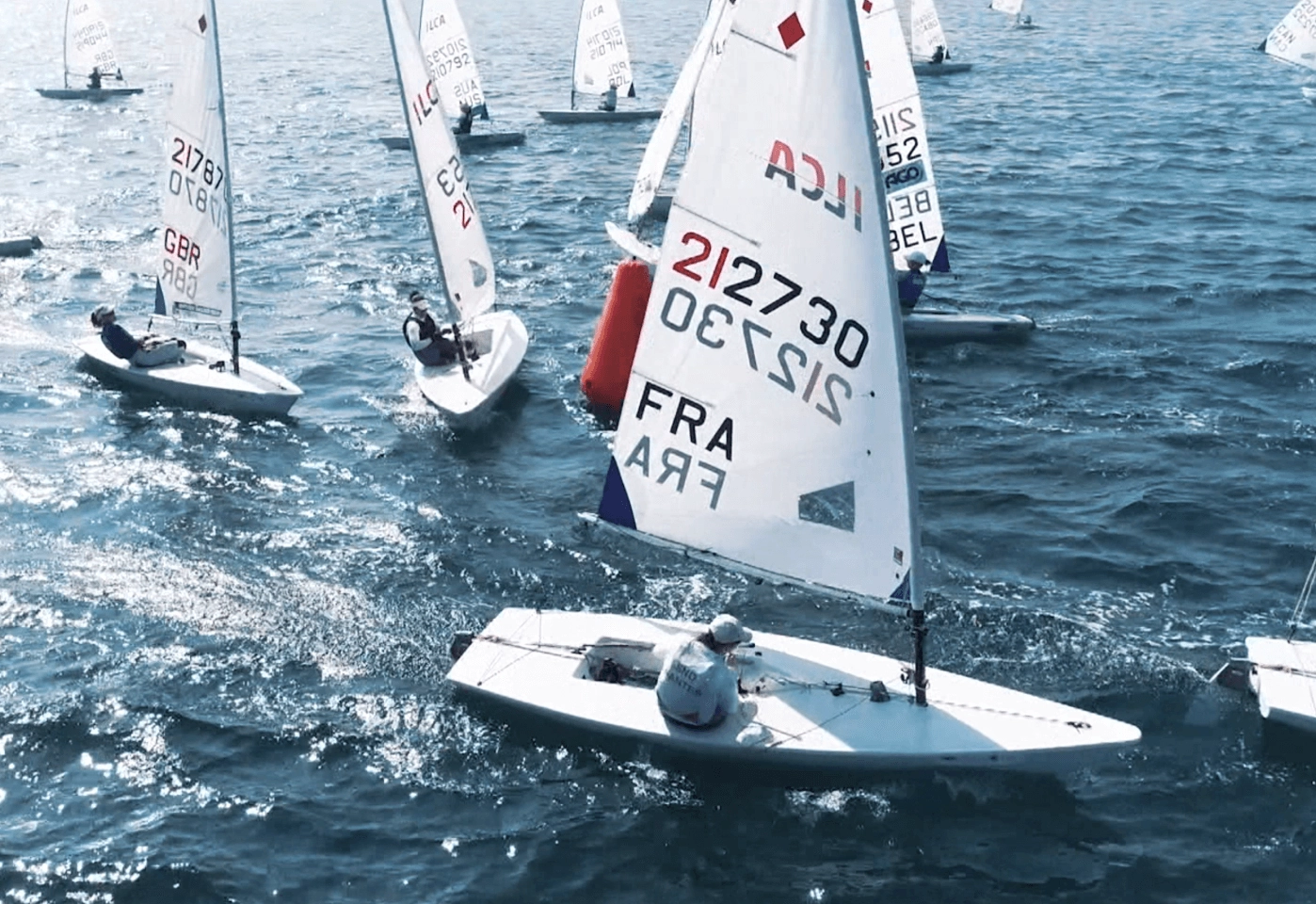 A Home for People's Passions
+ + + + + +
EDGEsport delivers premium live events and highlights from the worlds of Snow, Skate, Sailing, Cycling, MTB, Motor and more.